"The truth is that there can strictly speaking be no hope except when the temptation to despair exists".
~ Dan B. Allender .
Studio Speranza's focus is stage, screen and writing.  The creative director is Romeo Ciolfi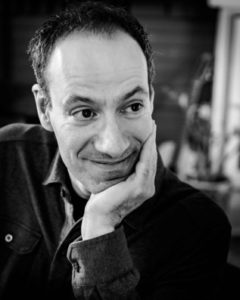 In his own words: "Producing works that speak about bringing hope into what appears to be a hopeless situation:  this is my mandate.  From as far back as I can remember whenever I picked up a pen to write, I realized all my writings speak to this central theme.
Whether I'm penning another screenplay or staging my next play, my vision is to create work that challenges people to look at how the past has shaped, changed and damaged us and to find ways to breathe new life into the struggle of the human condition.  Recognizing and repairing what is broken is where hope lives, but it is the kind of hope that does not come easily – it must be fought for."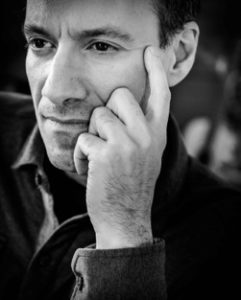 Studio Speranza was conceived following Romeo's decision to stage his two act play Blue. The style and themes explored in Blue are similar to those of Tennessee Williams, Eugene O'Neill and Arthur Miller – three playwrights whose works represent the quintessential  melodrama and whose writings echo Studio Speranza's vision.