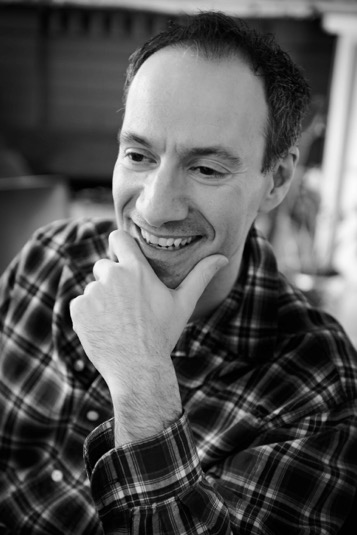 It all began on Super 8 film…
Romeo, with his brothers John, Adam, Robert and sister Lisa, made silent super 8 films in his youth.  Oldest brother John got the creative bug first.  He purchased a super 8 camera in his teens and the rest, as they say, is history.  From that point on, the Ciolfis went on to make over 30 super 8 silent films.  They would write, direct, act, edit and produce these films.
Writing for silent films forced the Ciolfis to concentrate on the action of film rather than the dialogue.  Romeo's earliest screen-writing education came from creating these projects.
Romeo has always been writing, as early as grade 3 when he was penning small novels. And throughout his elementary school years, he also enjoyed acting immensely, participating as a thespian in many of his brothers' short films.
By the time Romeo reached high school, writing became an obsession with him and he began creating plays and acting in them.  For the next 15 years and post university, Romeo went on to write over 40 one-act and two-act plays, and performing them throughout high school, university and theatres in the Toronto area.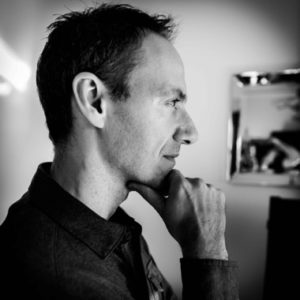 Following his university days at York, Romeo began to go back to his roots of screenwriting.  Throughout his university days and up until today, he has gone on to write over 20 feature length screenplays.   Each script he has written further defines what Studio Speranza stands for, that of looking at one's past and offering hope in what seemingly appears to be a hopeless situation.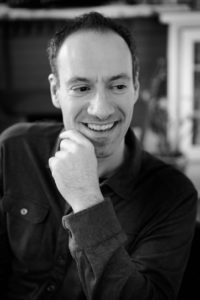 In 2013, his screenplay Play Ball won 1st Runner Up in the Kairos Prize in Screenwrting ($15,000).  Romeo was flown out to Los Angeles to pick up his award.  Read all about his trip to Los Angeles here and see photos here.
Writing has been a passion of Romeo's for a long time and he continues to refine his craft.  His understanding of the art of screenwriting and playwriting grows with each script written.
For a list of his writing credits, visit here.  His Theatre Resume lists theatre credits.