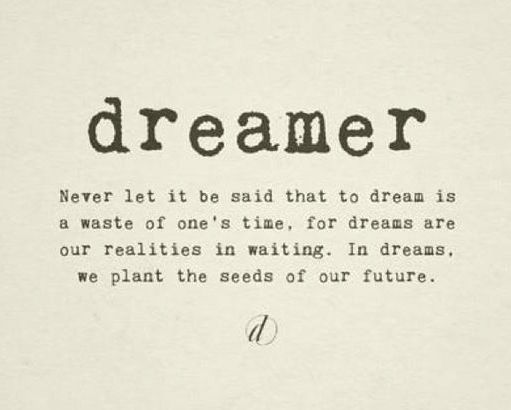 What season are you in? Is this a season of growth? A season of waiting? Or…as in my case, a season of planting seeds. And like any garden, when planting, you hope for the best. You hope for seeds to grow and get strong and then one day reap a harvest. But sometimes things die, and that is all part of planting seeds. Some seeds just don't make it, some plants aren't strong enough or they reap a little harvest.
This has been a transitional year. 2015 was full of productions, opportunities and lots of harvest, whereas when I look back at 2016, it was a year where I planted.   Most of this year I've spent working on 3 screenplays. Two of these scripts were re-writes (The Great Surrender and Who is Molly Steele?). And one was a new creation – The Living Water, which has gone through 3 drafts.
Some of the seed planting is paying off. The Great Surrender finished in the TOP 3 out of 600 scripts competing in the family category of The Page International Screenwriting Awards.   A producer is reading The Great Surrender and I wait to hear back to see if this seed will blossom into something more. Regardless of the outcome, The Great Surrender is a solid script, which deserves to find a home.
The Living Water is currently a finalist and competing for the Grand Prize at the WeScreenplay Diverse Voices Contest. I wait to see if a bigger harvest will come from this.
I was discouraged this year regarding a deal that almost happened for my script Who is Molly Steele? Ultimately the contract fell through and the seed died.   I was crushed as a deal felt imminent. This can be a fickle business and you need thick skin to survive. Molly Steele will live to see another day where a new opportunity will present itself.
Right now I have screenplays competing in the aforementioned WeScreenplay Contest and also The Kairos Prize, ScreenCraft, Screenplay Festival and Act One. I wait patiently for a harvest as I feel it is just around the corner.
I am also waiting to see what happens to my screenplay Play Ball with producer Pat Patterson who has optioned the script and is currently in development.  As well, my play Animal was re-written and submitted to the SummerWorks Play Festival where it competes for a spot to be performed in August. SummerWorks announces its slate of plays in February 2017.
For the past 14 years, I've been responsible for putting on seasonal productions at the Stone Church in Toronto.   These productions were a modern take on Christmas and Easter themes and dealt with characters often dealing with a crisis of faith. 2016 was the first year in some time that I did not do one of these productions. It presented a change for me, which was not easy, but played a big part in this whole transitional year – a year of planting and re-planting some seeds and letting go of others.
Dream big for 2017. Don't fear to dream.   Don't fear change. Don't fear planting, or failure, or doubt.  Fear is not a bad thing…it's what you do with it that determines your state of mind. Stay upbeat…put one foot in front of the other. Let discouragement be a motivator not a distractor because I believe if you stay persistent, passionate, eager to grow and learn, one day a harvest will come.   And when that day arrives from all your seed planting and season of waiting, don't' fear it because with it comes responsibility and expectation.
Whatever season you're in, embrace the journey….and live in hope.