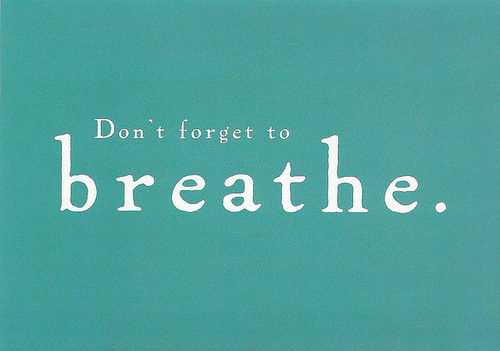 I'm not good at relaxing.   I'm not good at stepping away from writing and taking a break from the pressures of creating.   It doesn't matter what field of work you're in, there will always be job pressures…or just pressures of life whether you are raising children, caring for loved ones or breaking bad habits. Life can get you down if you allow the pressures to get to you.
This year has been a year where the pressures of being a better writer at times have been a little overwhelming. I find it hard to take time and walk away from the writing and spend time NOT thinking about it. So I say to anyone out there who needs a break from it all to remember to breathe and come up for air.   We spend a lot of our time underwater, swimming hard and working to get where we want to or feel we need to be.   But we can't stay underwater forever. We all need to come up for air…to breathe. I've been trying to do that these last couple weeks, and refuel my creative juices before diving back into the water.
These last few months have been nothing but re-writes surrounding my three latest screenplays: The Great Surrender, Who is Molly Steele? and The Living Water. I am about to embark on yet another re-write of The Living Water, which means diving back into that water.
This is also a time of waiting for results as my screenplays are currently entered into 5 different contests:
The Great Surrender is a finalist in The Page International Screenwriting Awards and final results will be announced on October 15.
Who Is Molly Steele? is in 3 contests: Act One Screenplay Competition, Screenplay Festival Competition and The International Family and Faith Film Festival.
The Living Water is competing in the We Screenplay Competition.
I've been reflecting a lot these days as I've come up for air.   I'm anticipating that the seeds I've been planting will produce some harvest…when the time is right.   Wherever you're at today whether you are swimming hard or coming up to the surface to breathe, do it boldly and be confident as you journey forward in this thing called life.