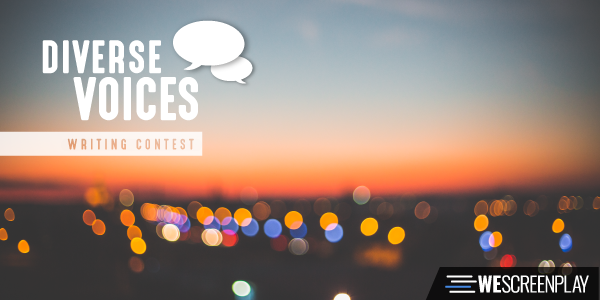 Great news to report from the WeScreenplay Diverse Voices Writing Contest – my screenplay The Living Water has just advanced as a finalist.  The contest began with over 500 entries and was cut down to 120 scripts and now in the finalist round there are 30 scripts competing for the Grand Prize.   See the full list of finalists  HERE.
From the contest's website: "Diverse Voices strives to provide a contest that is purely focused on promoting and encouraging diverse voices and stories. The contest encourages stories that are told from perspectives that are often underrepresented in Hollywood today."
The Living Water is about a 75 year black man living his final days in a not-so-nice retirement home and a 20-something white woman with a chip on her shoulder, who form an unlikely bond over their shared loneliness and loss which leads them to the banks of the Mississippi River.   You don't often see older characters as leads and older black characters as leads even less. Add to that, you pair this black senior with a young woman and you have an unusual buddy picture that I can't recall being depicted in recent movies. As well, there is an element of faith sprinkled throughout the story that is rarely realistically seen on the big screen. There is talk of God, finding redemption and the challenges of forgiveness in the face of crippling doubt. It's a screenplay that I wrote 3 drafts for this past year and have high hopes as it advances.
The Great Surrender recently placed in the top 3 in the Family Category at The Page International Screenwriting Awards and because of that placement, my script's got some attention. A producer contacted me recently wanting to read the script; and so I sent it to him and wait to hear back.   It's always nice to be read and you never know what a producer is looking for.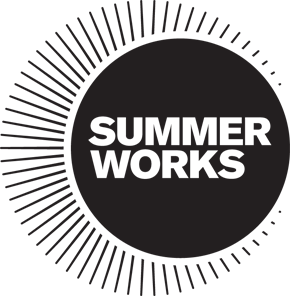 I've started writing a new screenplay this past month, but the progress is slow and frustrating. I have only myself to blame, as I need to double my efforts and re-focus. I've been a little distracted as of late. I've spent the last couple weeks meticulously putting together an application for The SummerWorks Festival, which runs over a 10 day period in August. This is a play festival held in Toronto and I submitted my play Animal. Animal is about mental illness and I have written 4 drafts over the years. I feel it's time to stage this play and The SummerWorks Festival provided the perfect opportunity to do so. I will hear in mid January regarding my status in the festival.
January is turning out to be a month of results as I await the fates of three of my screenplays: The Living Water, The Great Surrender and Who is Molly Steele?   All three scripts are in several competitions: Act One, Screenplay Festival, Kairos Prize, Screen Craft and the aforementioned WeScreenplay.  So as December winds down, I'm anticipating exciting news to share in the New Year.