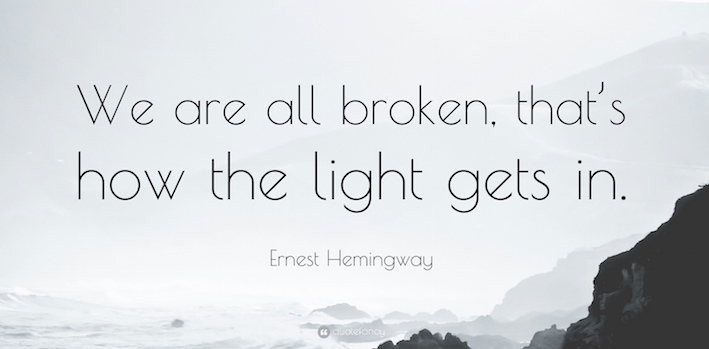 This above quote by Ernest Hemingway sums up the cornerstone of themes I like to explore in my writing.   My characters, like many of us in real life, often hide our brokenness to the outside world. Being vulnerable is never easy, but we are all human and therefore fallible.   The question is will you let the hurt inside be used in some way where you allow the light to come in.   The light can be made stronger through brokenness….but it's a delicate dance.
The last three screenplays I've been working on all deal with the broken spirit and the light:
The Great Surrender – A former football player has lied about a tragic incident in his past because it's too hard for him to bear.   He's a lost soul searching for meaning and it's only when he takes up a monumental challenge that he embraces his brokenness, finds his light…and confesses his sins.
Who is Molly Steele? – A woman in her 40s leads a secret life of hidden pain and unbearable regret. It is only after she is the sole survivor of a horrific plane crash that her life changes. She's been given a second chance to come to terms with her brokenness and thereby find her light of reconciliation with a life she left behind.
The Living Water – A black man in his 70s wants to be baptized again in the waters of the Mississippi where he was first baptized in his 20s. But the racial divide in the 60s and the violent act perpetuated on him at that time has stopped this fragile man in his tracks. His brokenness defines him. It is only when he travels back to Mississippi and faces his fears that the light finally breaks through.
Each character in the above scripts live a life with brokenness in and around them.   And when they each let the light in, it shines bright on others as well.
I've taken a break from writing these last couple weeks as I was under a lot of pressure to finish a deadline at the end of October. But my break is drawing to a close, as I must get back to new scripts, new ideas, and new adventures. I am not good at just stopping as I get very antsy…but I think it's important to refuel and reflect.
THIS JUST IN…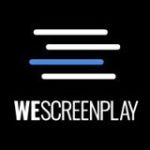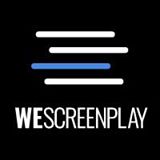 The Living Water has advanced in the semi-finals of WeScreenplay – a screenplay competition that focuses on diverse stories not given much attention in the cinema today.   I am competing with 120 other screenplays for a chance to place as a finalist where the list will be cut down to 25 scripts. I have high hopes as I have just submitted a re-write of this script to WeScreenplay and feel it is a much better draft.  See the full list of semi-finals HERE.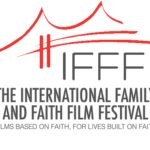 Who is Molly Steele made it to the quarterfinals in the International Family and Faith Film Festival Screenwriting Competition. Unfortunately Molly did not advance beyond that….but I believe she will have better days ahead.
More results are coming in the next couple months so stay tuned.   For now, I hope you find the strength and courage to let the light in no matter how this day finds you.