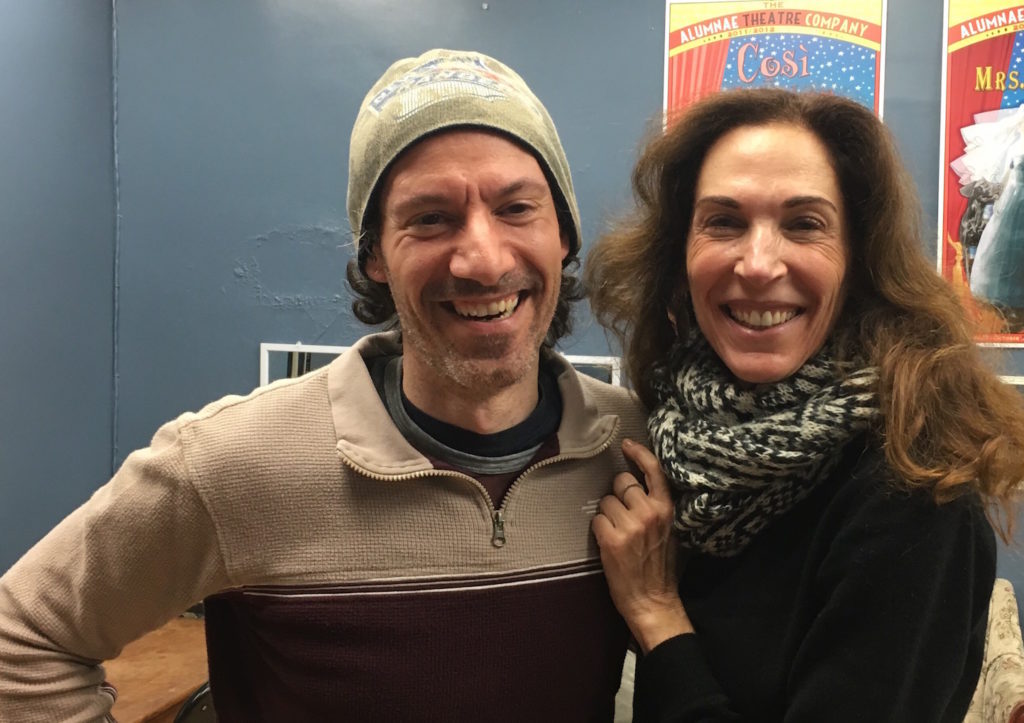 Liz Best (great last name) will be directing the Public Reading of my play Animal happening during the New Ideas Festival at the Alumnae Theatre in March.   New Ideas is a festival of plays that run over a 3 week period.  Each week has a set of different plays with short plays given a full staging and longer plays (like Animal) given a staged reading.  I met Liz (along with 14 other directors) the day the Alumnae set up "speed dating"  interviews where playwrights and directors had 7 minutes to interview each other before moving onto the next person.  It was through this process that director and playwright are matched to work together.   The interviews were fast and furious, but I'm happy/relieved Liz and I made a connection and were were ultimately partnered for this creative adventure.
This week, we got a group of actor friends together to have our own reading of the entire play.   Animal has gone through several drafts over the years.  This past year alone, I did a significant re-write which brought the script to another level.   I haven't had a reading with actors for some time and felt that before we cast actors for the Alumnae Public Reading (auditions will be held the first week of January – read about HERE), I felt I needed to hear the script one more time before then and make any final edits.   A big hearty thanks to this group below who came out to the Alumnae Theatre on a cold December night to read the script aloud for Liz and I.   It was a thrill, definitely nerve-raking, but satisfying to hear this new draft come alive.  Writers spend so much time alone and in their heads, with countless of re-writes needling them, sometimes it's hard to have any perspective.
This has been a disappointing start to December as I found out on December 1 that neither screenplay of mine (The Great Surrender or Let It Shine) made the semi-final cut of the Kairo's Pro-Prize in Screenwriting.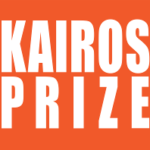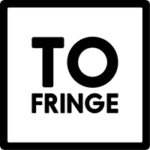 Also on that same date, the Toronto Fringe Festival Lottery drew their names for this summer's Fringe Festival and my name wasn't one of the lucky chosen, nor was Animal picked as Best New Play.   These results left me empty.  When you put so much of your heart and soul into the work and it does not reap the rewards you had hoped for, it's a crushing blow and certainly not something you can easily walk away from.
This weeks reading of Animal was just the thing I needed to lift my spirits some and turn the page.  The work of art never stops if you are an artist.  You are constantly refining who you are in the work.   Embrace all of life –  the pain and joy equally in this roller coaster journey.  I take my setbacks seriously, but I also take great pride in my happiness as the photos above attest to.  2017 has creatively been a challenging year for me.   Well that was yesterday.  Let's hope for a better tomorrow.  But for now, we have today.  And today, after working on Animal with these actors and Liz, I can't help but smile.