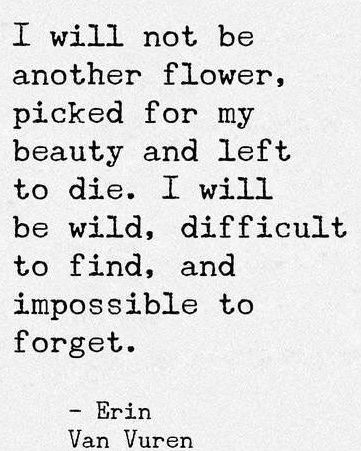 Disappointment.  I'm feeling that today.  Doubt.  Another good word.   To Be or Not To Be.  It's something we must all ask ourselves.  If you are someone who is in a great place today, where things are just happening, where you are in the "TO BE" place, not the "NOT TO BE" place – good on you.  Keep at it.  Bask in that place of pure glory, purpose, direction, excellence and affirmation.  And maybe reach out to someone who may need a little bit of your shine.
I marvel at those who are individuals.  Who stick it out and carry on regardless of life's setbacks, disappointment and doubts.   Things can change overnight…but the wait can be hard and to remain true to yourself during that time can be harder.   If you're looking for encouragement, if you're an artist or writer and things are not going the way you want, remind yourself who you want to be in this life.  It's a hard question, but a good one to ask.  If there is a burning desire in your heart, stay true to yourself and don't look at everyone else around you.   Be an individual.   Don't be afraid…admit your failures, setbacks and disappointments.  There is no shame in that.  Tell others.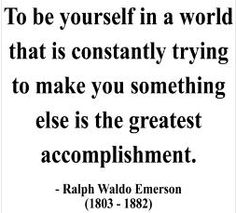 So, onto mine:
My screenplay PLAY BALL has been with a producer for 3 years now and word came last week that she has decided not to renew the option.  The contract was signed back on August 12, 2014 and she has optioned the script twice in that time period.  I had a sense this was going to happen and of course I'm disappointed.  But at the same time, if it was not meant to be with this particular producer, then it's time to move on.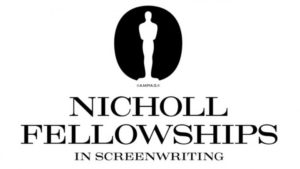 The prestigious Nicholl Fellowships quarterfinals were announced and my name was not on that list.  It's a tough list to get on with over 7000 entries and only about 350 advance.  However, I did receive 2 positive reads for my script The Living Water and ended up placing somewhere in the top 30% of entries.    Not bad…but not good enough.
I also entered The Living Water in the Bluecat Screenplay Competition…another writing contest that receives over 3000 scripts,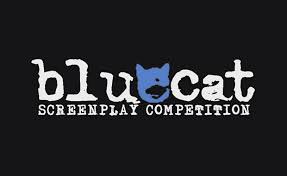 and I did not advance in their quarters list, but received positive notes including this about my screenplay:   "It is a subtle, yet beautiful journey of two broken souls offering something the other needs. It shows very down-to-earth and natural storytelling in which people could project themselves into this world."
Y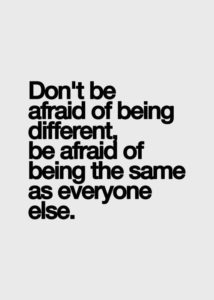 ou take the good with the not so good and forge forward. But it's never easy to remain positive when forces around say otherwise.  You must always look for the next road to take…then take it.  I'm writing  a new script right now for another fellowship which is due at the end of September.  I'll write more about that in my next blog.   I've devoted the last 2 months on this particular story and there is still a lot of work to do.  And so this is the road I drive on now, trying to enjoy the journey.  Onward to better days.  Better results.  Better opportunity.   Better hope.  To be or not to be?  I say be yourself.  Be true to who you are.  Don't be afraid to be an individual.   It's very easy not to stand out in a crowd.