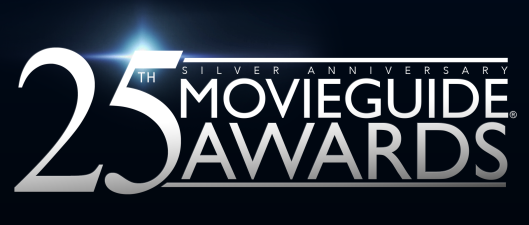 This past weekend The Kairos Pro Prize in Screenwriting was handed out at the 25th Movieguide Awards. Two of my screenplays (The Great Surrender and The Living Water) were competing for the Grand Prize of $15,000 given to one of the 5 scripts nominated. This is the 3rd year I've been a finalist in this category for one of my scripts. And for the 3rd year in a row, I did not take home the grand prize. Congrats goes out to Ron Peer for his screenplay Donuts with Jerry.
I've heard from friends in the last week who have been encouraging and of course expressing disappointment, as I was so close. This stung a little bit more this year probably because I had two scripts competing. It's been a challenge to write and to focus and to just "move on". In the end I will move on, I have moved on, but believing in your craft comes, at times, with a high price. Disappointment is not so easy to consistently shrug off.
The good news? The work of writing never ends. There are always new beginnings – something new to write or re-write. I am once again re-visiting The Living Water as I have received encouraging coverage notes on the script.   I will do the same to The Great Surrender as I plan to send that script out and get a critique to see what else I can do to make it the best script possible.
Do not despair you writers/artists out there. It's okay to be disappointed. It's okay to doubt yourself and your ability. It's okay to wonder when it will be your turn to shine.  The fact of the mater is there is plenty of light to go around and you may be closer than you think.   If you are working at your craft and you remind yourself it is about the process of creation that matters, than you are already shining.
This world often measures success in money or material value, but remember that the only award that will mean anything to you is if you stay true to your own heart and passions. Do not ignore that voice inside of you, or you may look back and regret how you have lived life. Does following your passions come at a price? You bet it does. I've been wrestling with that question (and answer) this past week. In the end, I know that it's impossible for me to ignore the reality that I am a writer and that this journey is filled with many peaks and valleys, joys and pains. I look forward (often with trepidation) to the adventures that lie ahead. So grab onto courage, cling to hope and do your utmost best to enjoy wherever the road may lead.