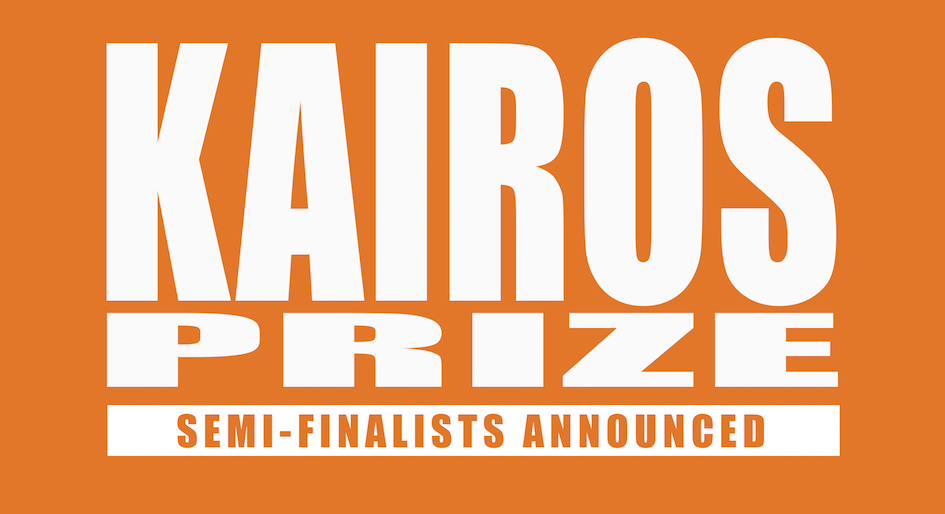 I received some encouraging news recently. Two of my screenplays, The Great Surrender and The Living Water placed in the TOP 7 of The Kairos Prize.   Here's the official list:
Kairos Pro Prize for Screenwriters
Dark Days
Donuts with Jerry
Holiday in Heaven
The Extremist
The Great Surrender
The Humble Walk
The Living Water
A prize of $15,000 will be awarded to one of the above scripts. The official winner is announced Feb 10 with an awards banquet that takes place in Los Angeles at the Movieguide Awards. So now I wait and keep myself busy working on a new script.
This year, The Kairos Prize awards 2 prizes – one to beginning screenwriters (where 20 writers are currently competing) and the other to pro-writers.   A few years back I was a Kairos winner as a beginning screenwriter (which makes me chuckle as I've been writing most of my life).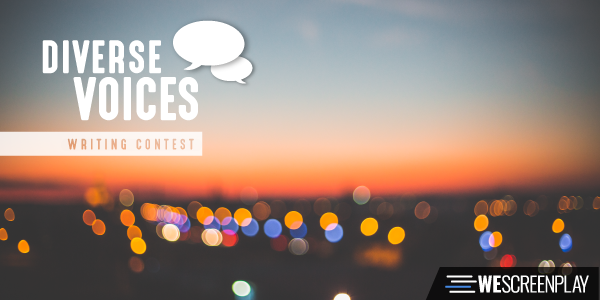 This news was a nice way to start the new year. I also received word regarding the Diverse Voices Writing Contest. My script The Living Water was one of 25 screenplays (out of 500 entered) competing  for the Grand Prize.   Unfortunately, I was not chosen as the winner. It's important to keep these results all in perspective regardless of their outcomes because whatever happens, the writing is what truly motivates me. With Diverse Voices, the contest pushed me to re-write the script 3 times and I believe it's one of the reasons why that script placed in the The Kairos Prize.
If you're discouraged because you haven't received the good news you are waiting for, try your best to pick yourself up and move on. Keep creating, keep challenging yourself. I've been disappointed and I'll be there again because that's the life of a writer. Don't be defeated by a certain outcome. The worst defeat is when you give up or stop trying. Hard work pays off (and yes, so does raw talent), but I'm a firm believer that if you keep putting yourself out there regardless of the disappointment or doubt, the world one day will reward you. And that reward may just be the discovery of doing something you love. Prepare and be ready for the next thing – you never know what's just around the corner.
Writing can be an unwieldy journey filled with much angst, waiting on competition results, potentially options/contracts to be signed, producers to get back to you, and new drafts to be re-written yet again. In writing, like in life, I have to remind myself to embrace that unwieldy journey. The struggle to create is part of the joy; it's what gives the work – the life of a writer – its purpose and meaning.